10 Day Jewels of Russia, Finland & Estonia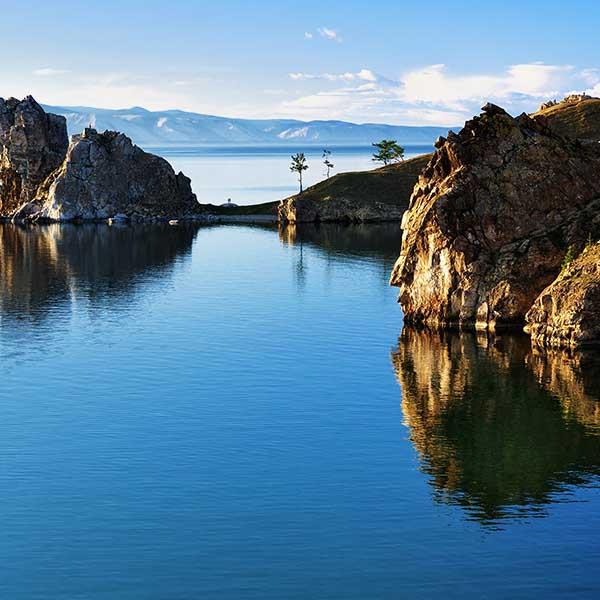 10 Day Jewels of Russia, Finland & Estonia
From the regal majesty of St. Petersberg, to the first class design of Helsinki, and the medieval town of Tallinn, this trip brings you through the jewels of Russia, Finland and Estonia.
Beginning in St. Petersburg, the living monument to Tsar Peter the Great, discover the elegance and majesty of the city's sights with your private guide. Meant to be the "Gateway to the West", Peter the Great left an incredibly regal and decorative legacy behind with his conception of St. Petersburg. Discover the world renowned Hermitage Museum, Peter & Paul's Fortress, St. Isaac's Cathedral, and the stunning Peterhof Palace grounds. Continue onward to Helsinki, capital of Finland, where you'll explore the top of class design of the city, and visit its UNESCO World Heritage listed Suomenlinna Fortress with your guide. Take a high speed ferry across the Baltic Sea to Tallinn, capital of Estonia, where you'll explore the medieval old town, with its cobblestone streets and stone walls, before venturing out to the beautiful natural scenery of Lahemaa National Park, where you'll catch a bit of serenity away from the city. Adventure awaits.
Enjoy a personalized vacation that best suits your needs, developed by one of our experienced destination experts. Relax during your trip with our 24/7 support and expert local guidance.
We create personalized trips based on your preferences, this means no two trips are the same. Our expertise in over 90 countries worldwide means we take on all the complexities and logistics of planning your trip, so you can simply enjoy.
Whether you're looking for culturally immersive experiences, relaxation, culinary delights, exclusive access or unique places to stay, we make it happen. While your local private guide takes it one step further by helping you authentically experien
...